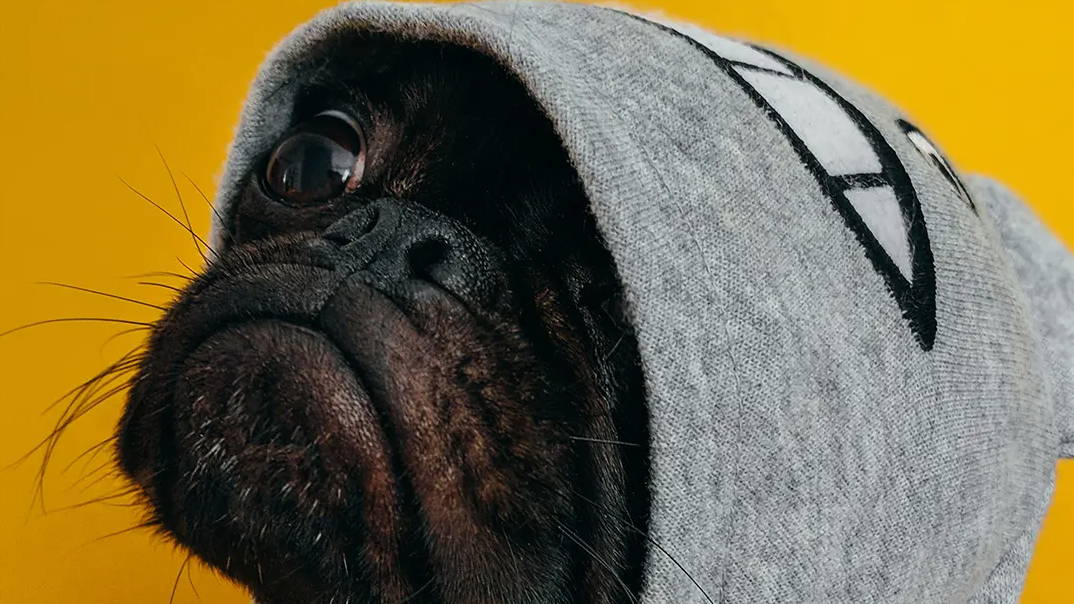 Welcome to Barks & Meows!
Our goal is to curate a selection of the finest and most distinctive items for dogs and cats from around the world, catering to pet enthusiasts like yourself. We are dedicated to providing top-notch service and ensuring you have a remarkable shopping journey. Explore our range to discover the perfect products for your beloved furry companion! Enjoy your shopping, and may your pets' happiness accompany you every step of the way! ❤️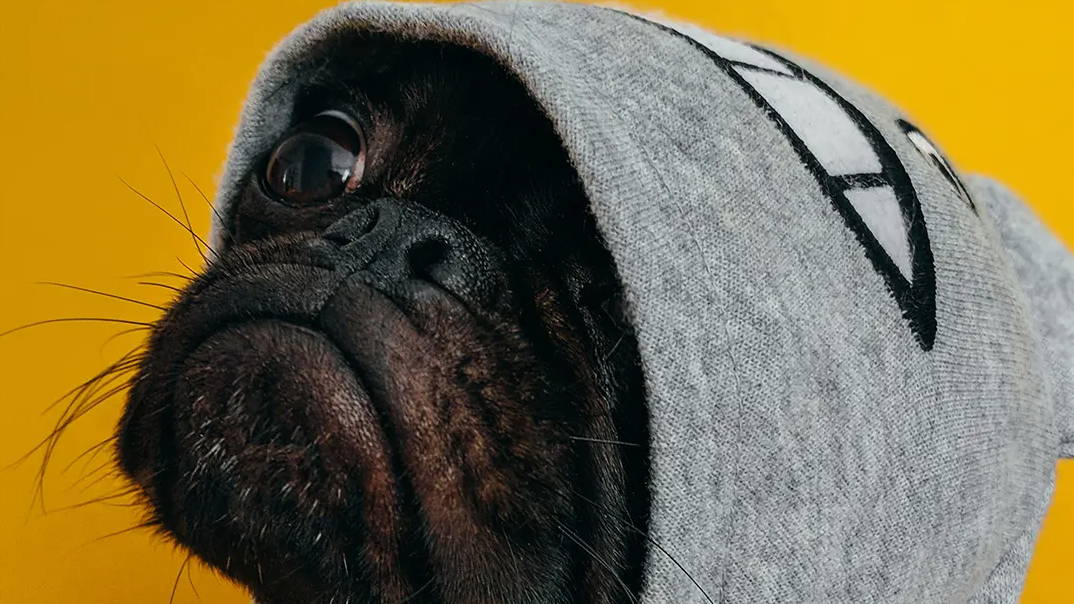 Welcome to Barks & Meows!
Our goal is to curate a selection of the finest and most distinctive items for dogs and cats from around the world, catering to pet enthusiasts like yourself. We are dedicated to providing top-notch service and ensuring you have a remarkable shopping journey. Explore our range to discover the perfect products for your beloved furry companion! Enjoy your shopping, and may your pets' happiness accompany you every step of the way! ❤️